Android 11 has been released. Here are 11 new features you may not otherwise know about. Some of these are exclusive to the Pixel range of devices.
#1. Conversations
The latest version of Android has added a new section in notifications. This one is labelled Conversations. This puts chat and text messages first, so it's easy to see and reply to them. Conversations can also be marked as priority, giving them special preference over other conversations, allowing them to appear at the top of the list, and override Do Not Disturb when necessary.
#2. A Redesigned App Switcher
Long time users of Android will notice the app switcher has changed again. The recent app icons were removed in favour of two new buttons: Screenshot and Select. Select is an quick way to highlight text from any app, even apps that may not support it otherwise. Tapping Select scans the image with Google Lens to find text, and make those regions easy to select and copy. Screenshot does what you expect, and also shows a dialog that allows quick and easy editing of the shot afterwards, such as cropping and markup.
# 3. Redesigned Media Controls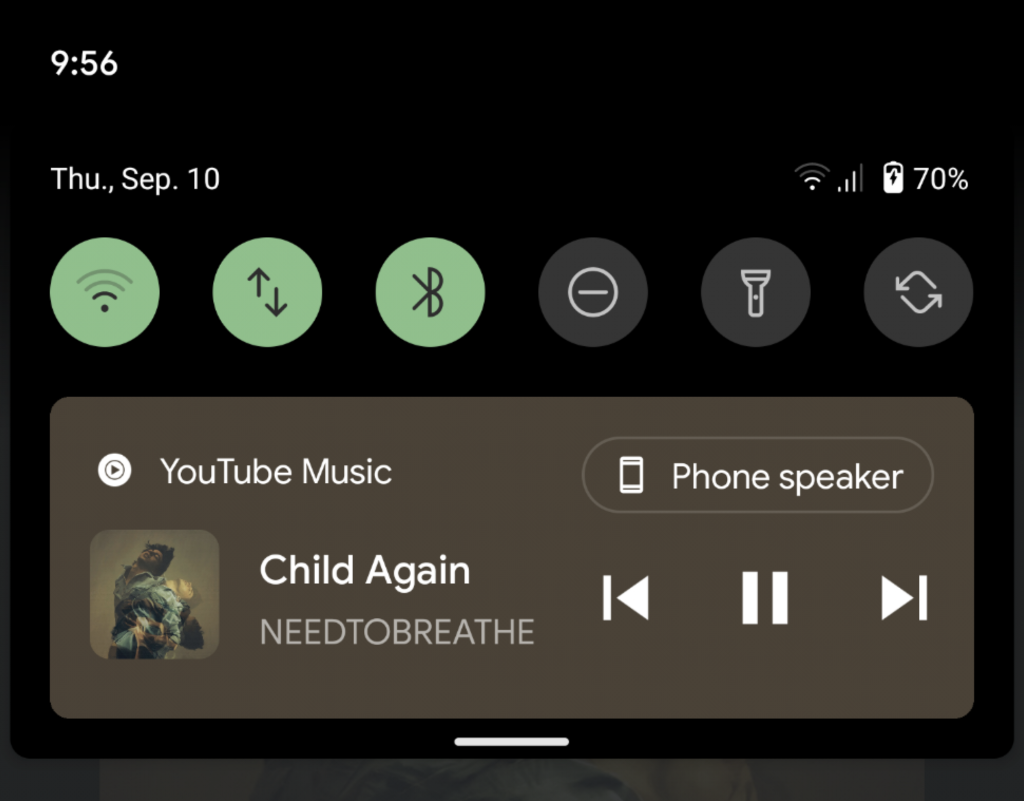 Media controls have a new home. Instead of having to find the notification in an ever growing list of all the apps vying for attention these days, media controls have been moved into the quick actions toolbar, along with all other other buttons such as WiFi, Bluetooth, etc. Media Controls allows access to all devices playing media, even those on connected devices such as smart speakers and Bluetooth headsets.
# 4. A Power Menu for Power Users
Once again, the power menu has been redesigned. Smart home controls have been added directly to the power menu, making it easy to control smart home devices. Turning off lights is as easy as long pressing the power button and tapping the appropriate icon.
# 5. A Smarter Launcher
With the removal of the suggested apps from the recent apps screen, these suggestions have moved to the bottom row of the launcher. If any free spaces are available in the dock, a suggested app will appear depending on the time of day and the habits recognized by the device. Take the bus every day at 8 am (or perhaps did before a global pandemic)? The launcher should suggest the app used to get transit directions to work.
# 6. Nearby Share
While not exclusive to Android 11, this new feature allows users in close proximity to one another easily share files with one another. This comes after the removal on Android Bean, the previous way for sharing files between devices, was removed in Android 10. Users simply have to be in close proximity to one another, open the Files app, and click send or receive from the Share offline in the side menu.
# 7. Chat Bubbles
Along with Conversations above, Android has introducted a Bubbles feature that apps can use to show conversations in a floating bubble, similar to Facebook's chat heads that have been around for years on Android. These allow any app to easily add a Bubble for their conversation, and for users to manage all their different conversations across different apps all in one place!
# 8. Built in Screen Recording
That's right. While I like to argue that you could always record your screen by going into Google Play Games, and then picking a game, and then clicking Record, and then just switching away from the game…. I digress. Android 11 finally has a way to record the screen, without the need for a third-party app. It can be found in the quick-tiles section. Users even have the option to record both device audio, the microphone, or both. Fancy
# 9. Live View
Live View builds upon Google Maps use of AR tech to show directions over top of a view of your surroundings. Live View allows you to share your location with nearby friends so they can easily track down where you are. Users can share locations with one another, and use their camera's to point them in the right direction.
# 10. Smart Folder Naming
The number of apps on a modern smartphone seems to grow more and more every year. Now, the Pixel Launcher helps you do this by automatically suggesting a name when creating folders, based on the types of apps. Put two web browsers in the same folder? The folder will automatically be labelled Browsers. Nice!
# 11. Easter Egg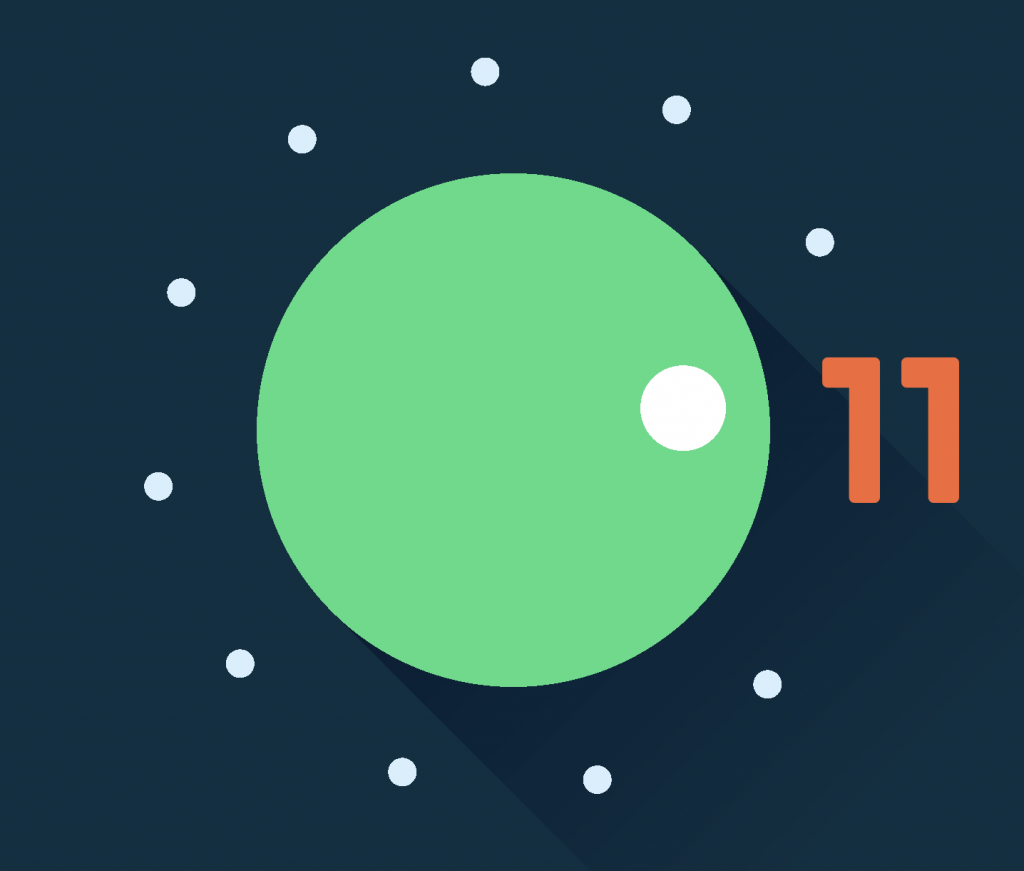 As with every version of Android, a new Easter egg has been added to the version screen. Clicking the version number multiple times will show a volume nob with 10 notches. Turning the nob gives some nice haptic feedback between the notches. Of course, you can turn it up to 11.